Frequently asked questions
What do I wear?
A topic that probably concerns many newcomers before their first visit to a swingers club. But even for regulars and the "old hands" of the scene, there is certainly news to be found here.
Like any other club, Swingerclub Diamond is very individual and has its own guidelines for the outfit. Please stick to our guidelines and recommendations, then we will all have less stress and a great experience. We are not a disco or a techno club, and we want to show the difference in our outfits.
Generally speaking, at the MO-DO events you don't have to be quite so chic, but on the weekends you can be a bit more so, and even overdressed is welcome.
Translated with www.DeepL.com/Translator (free version)
Recommendations for WOMEN
Erotic Lingerie

classic panties & bra

the (very) "little black dress" is welcome

a hot mini, a tight top, bikini, or corsets

fishnet dresses, scarf, mini dress, hot pans

chain outfits, thong, stockings

topless, nude

Fetish, lacquer, leather & latex

Generally hot, extravagant, costumed

Shoes: ballerinas, high heels, pumps, boots, definitely not barefoot!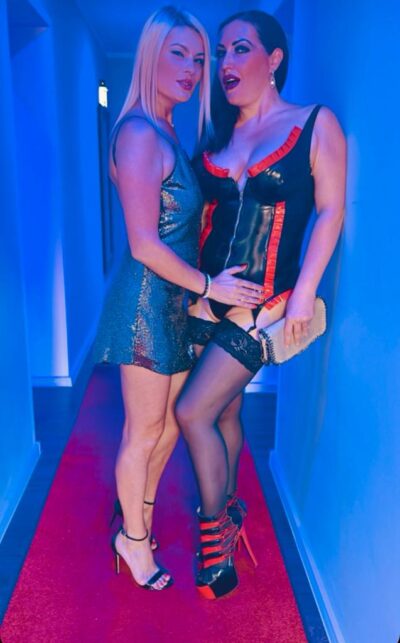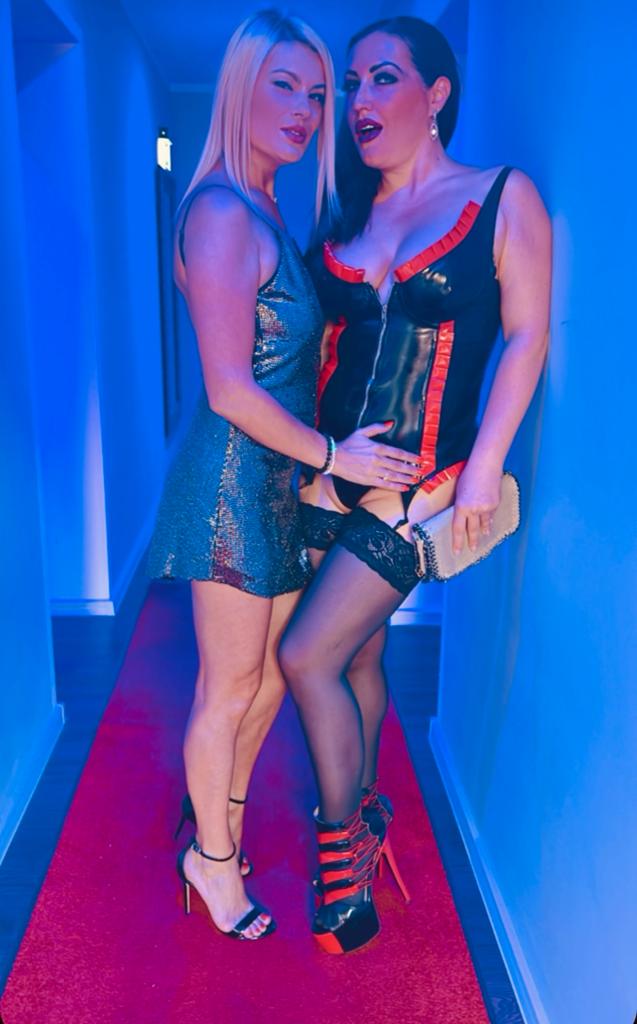 fitted boxer shorts with shirt (classic & chic)

nice, plain, no-print T-shirt

Black & white is the preferred colour, but not a must

long linen trousers with a free upper body

Combination with clubwear, a waistcoat or similar

Long cloth trousers with jacket (then without shirt)

Braces, bow tie or cuffs are always ok

Pants/tops made of vinyl, leather or latex

Fishnet shirts, waistcoats, men's skirts, chain outfits or fetish clothing

No jeans, baggy skirts or everyday clothes

No washed-out pants or towel around the hips

Shoes: Boots, booties, Roman sandals, sneakers, espadrilles, black solid shoes and smart flip-flops.
Definitely not barefoot!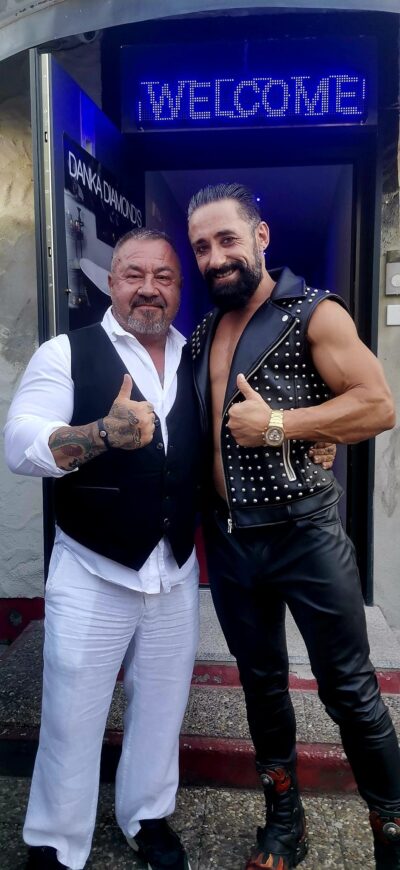 What else is important…
A well-groomed, pleasant & clean appearance. An erotic outfit starts with body hygiene. If you are not sure, you can also pack a second outfit or variations. You should ultimately feel comfortable in your outfit!